Since you guys are such fans of our ribbons we decided to do something special… 5 limited edition ribbons designed by the amazing artist Robert de Farias! Be quick because the stock is very limited!
Edel met Robert several years ago and immediately fell in love with his works. Robert, the young Brazilian artist, stands out for his exceptional sense of colors and shapes. When we decided to launch a collection of art ribbons, we immediately thought of him.
Started from a painting
Robert started with a large canvas of our Ivory suede fabric and a few pots of paint in basic colors. For a couple of weeks he let his creativity run wild on the canvas… The result: a beautiful painting with an abundance of shapes and colors.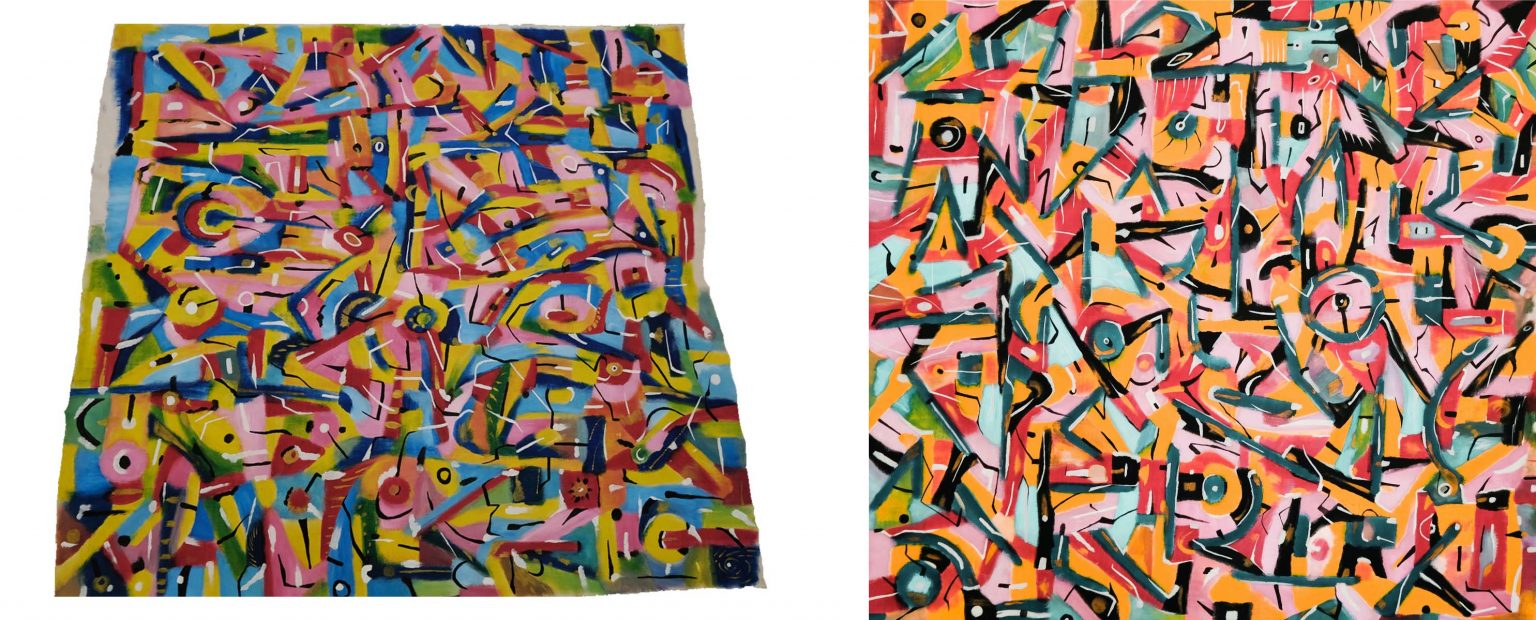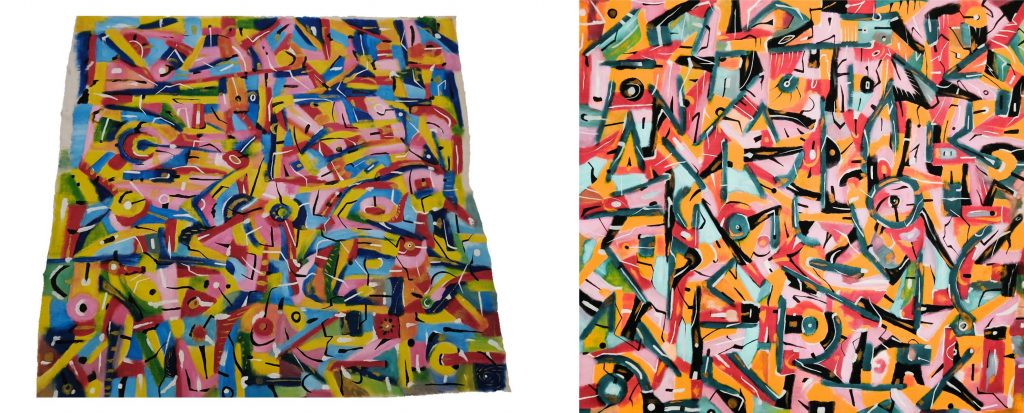 Once the painting was finished, it was our turn to let our creativity flow. After taking a picture of the canvas, we began to play with all sorts of color variations. We ended up with 5 beautiful prints, each with a totally different color scheme.


The 5 prints were printed on our suede fabric with the help of Bodhi Cycling, an Antwerp based company specialized in designing and making cycling clothes. Then all that remained was to cut and roll the ribbons. The latter happened as always at our sheltered workshop KUNNIG.
We're super proud of the result and hope you love the ribbons as much as we do! 🧡🧡
Meet the artist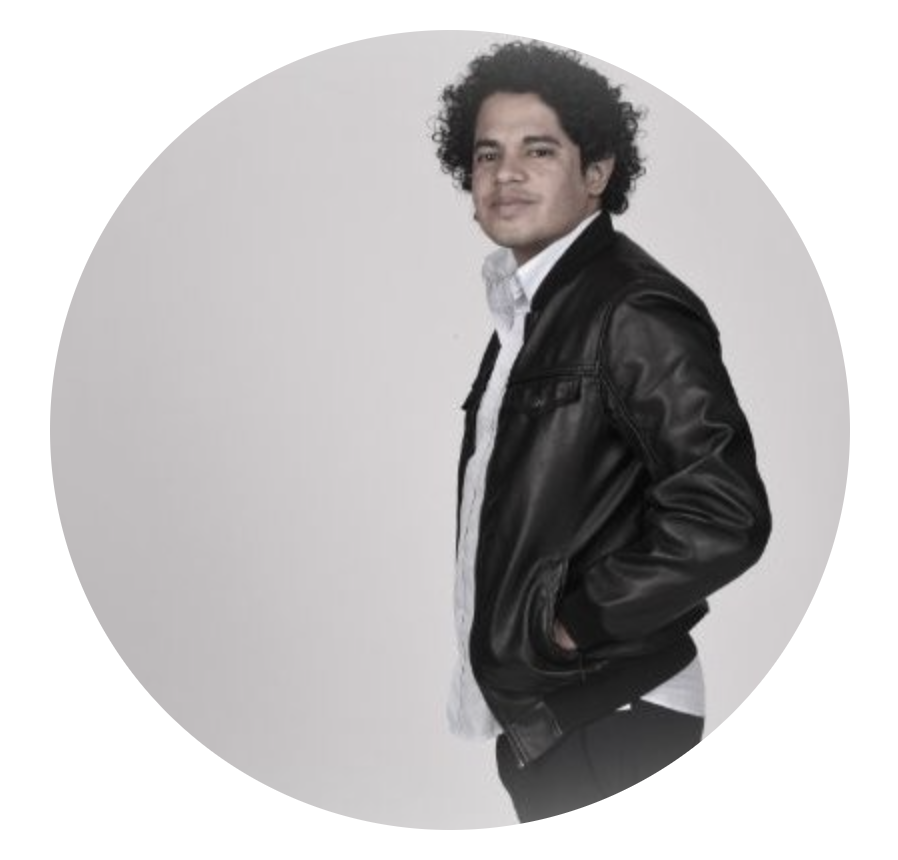 Introduce yourself briefly. Who are you, what do you do in daily life?
I am Robert De Farias Silva born in Fortaleza, Brazil in 1989; autodidact audiovisual artist, free thinker and ocean lover. My roots merge street-art, psychedelia, multi-sensory experience and cognitive psychology.
In my daily life I prefer to follow a routine that starts with half an hour of stretching and half an hour of reflection and then work for a few hours. With everything I do in my free time I like to be in contact with nature!
—
For the production of the art ribbons, you started from a blank canvas and paint in basic colors. You then turned it into a beautiful painting. Where did your inspiration for the work come from?
My inspiration for this work came from the colors of nature. I was also inspired by the joy of spirit that arises at this time of year. Summer is always in my heart. For me it was a lot of fun to work with several colors and have carte blanche to express this feeling and find the perfect match for all skin colors.
—
We are eager to work together more often in the future and make ribbons with beautiful prints. Do you have any other projects in fashion planned?
The desire for a more organic future full of shapes and colors is being reproduced in a new project that involves art, fashion and the practice of sports in the heart of Antwerp. We developed this amazing idea that will soon be accessible for everybody from all over the world. For sure I want to direct my focus and creativity to projects that are related to happiness and fashion.. I wish you all peace and love.
—
What are your interests besides art?
I am a big fan of water sports, travel, gastronomy, dance, fashion and spirituality. However, my interests can go further just because I'm a curious person.
Go take a look at our latest ribbon collection!